Evolution Of A Band
"From ALA To LA (Los Angeles)"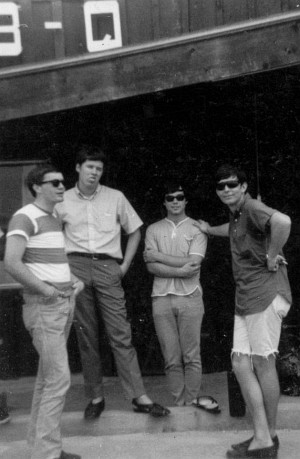 Magnificent Seven
Photo in front of "Old Hickory" In Panama City.
L-R: Joe Sabotka (Farfisa & Wurlitzer Piano),
John Townsend, Johnny Wyker (Trumpet, Bass
& Guitar) and Jackie Sims (Drums). According
to John Townsend, the other members who are
absent are: Denny Green (who was probably
"chowin' down" at "Lochamy's All You Can Eat"),
Tommy Stewart (who was most likely somewhere
combing his hair) and Tippy Armstrong (who was
probably surrounded by girls in a bar on the strip).

---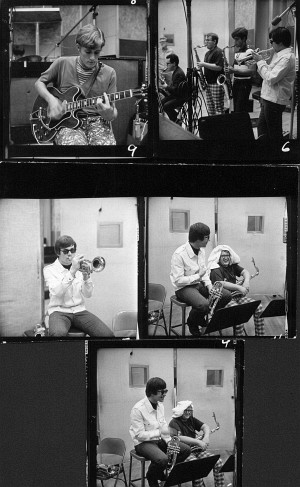 The Rubber Band
Photos of the band in New York recording
their song "Let Love Come Between Us".
(Johnny Wyker later formed the group Sailcat.
They had a hit song with "Motorcycle Mama".)
L-R: Tippy Armstrong (Guitar); Frame 2: Early
Rock 'N Roll legend, Reggie Young (Sax, seated),
Denny Green (Sax), Tommy Stewart (Sax) and
Johnny Wyker (Trumpet); Frame 3: Johnny Wyker
(Trumpet); Frame 4: Wyker and Green (Horns)

---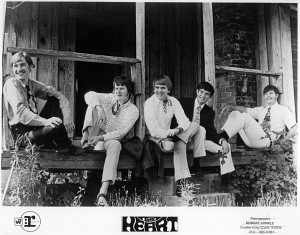 Heart
This band was formerly The Rockin' Gilbraltars
(except for Johnny Townsend who replaced
Sonny Greer as Hearts' lead singer.) Johnny &
Ed later formed The Sanford/Townsend Band.
L-R: Bobby Dupree (Drums), Johnny Townsend
(Vocals & Piano), Ed Sanford (Hammond B-3 &
Background Vocals), Rusty Crumpton (Guitar)
and Keith Brewer (Bass)

---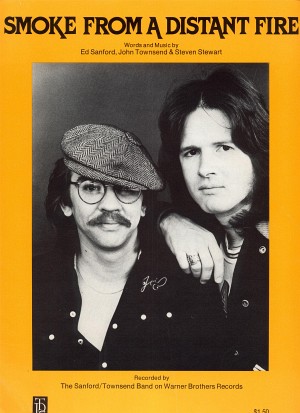 "Smoke From A Distant Fire"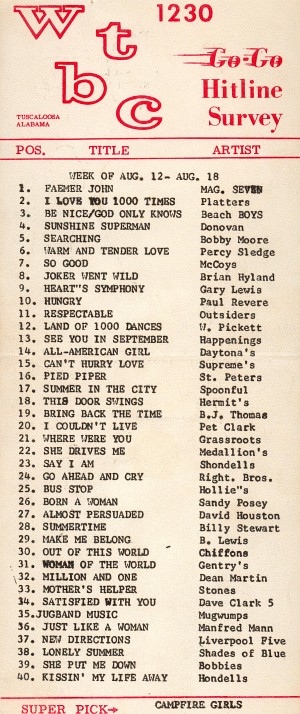 WTBC Top 40 - Week Of Aug. 18, 1966
This is the WTBC in Tuscaloosa Top 40 for the
week of August 12th-August 18th, 1966 when
they were a Top 40 station. Notice who's at the
top of the chart with their first ever recording of
the old Frat Party favorite "Farmer John". This
recording was done by the band at Boutwell
Studio in Birmingham (when it was the old
church on the sleazy part of town). It got the
attention of Charlie Calello in New York who
signed the band and recorded "Let Love Come Between Us" for Columbia Records.

---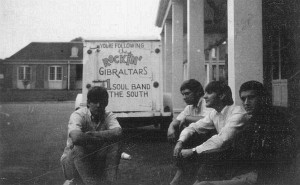 The Rockin' Gilbraltars
L-R: Ronnie Monroe (Roadie), Ed Sanford
(Keyboards & Vocals), Bobby Dupree (Drums)
and Sonny Greer (Lead Singer)

---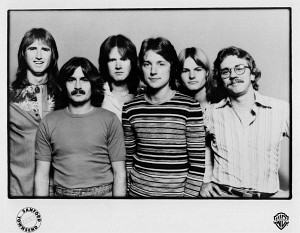 The Sanford/Townsend Band
L-R: Otis Hale (Sax, Flute, Guitar, Vocals, "Fire"),
Jerry Rightmer (Bass, Vocals, "Heart Of The
Band"), Johnny Townsend (Keyboards, Vocals,
Songs, "Resident Straight Man), Jimmy Varley
(Drums, "Attitude"), Roger Johnson (Guitar, Vocals,
"Blonde") and Ed Sanford (Vocals, Songs,
Hammond B-3 & Synthesizer)

---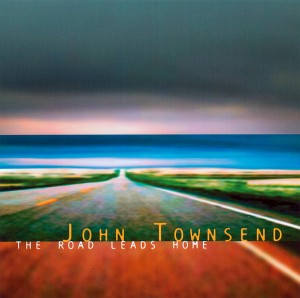 John Townsend's Latest CD

---
ALL Images © John Townsend
Check Out John's Website Here!
COMING SOON: "The Early Years" featuring
"unreleased" Sanford/Townsend Band tracks!
---
John:
Thanks for sharing your memories and photos with us! Thanks also for all the great music you and your bands have given us over the years. And just think... It all began during that glorious time we proudly refer to as "The Heeey Baby Days Of Beach Music"!
Greg Haynes
Author