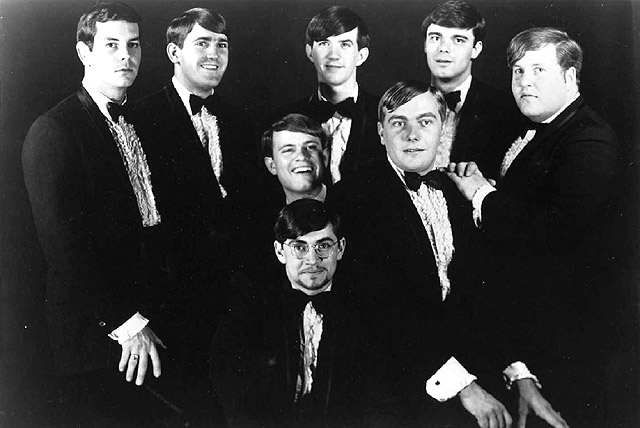 The In-Men Ltd. (1969)
(Back Row L-R): Mickey Combs, Sonny Long, Tommy Rogers, Howard Eaton & "Moose" Smith
(Middle Row L-R): Tommy Burgess & Garth Hutson, (Front & Center): Freddy Owens

This is the group that appeared in the Waycross City Auditorium on August 13th, 1969.
(Jerry Clapp and Johnny Andrews joined The In-Men Ltd. shortly after the Waycross gig.)
NOTE: The group also recorded a LIVE CD at Copeland Studios in Greensboro that will
soon be released as a bonus to those reserving a copy of "The Heeey Baby Days Of
Beach Music" through the end of June. The CD is titled "Remembering Freddy", a tribute
to the late saxophone player and showman, Freddy Owens. It's one heck of a CD!!!!
Click Here To Read More Of The Above Story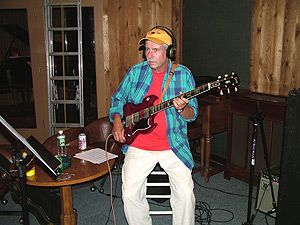 Johnny Andrews - Guitar
(Monzas, In-Men Ltd.)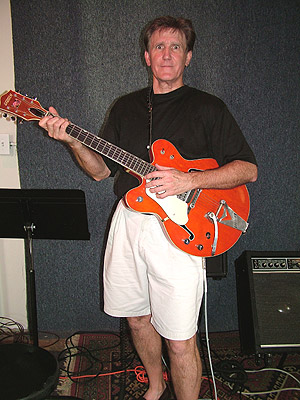 Sonny Long - Guitar
(Original In-Men Ltd.)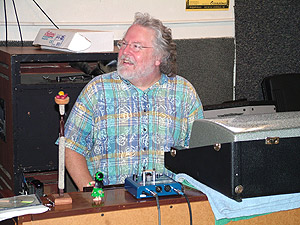 "Moose" Smith - Keyboards
(Original In-Men Ltd.)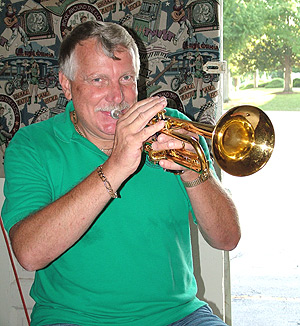 Garth Hutson - Trumpet
(Original In-Men Ltd.)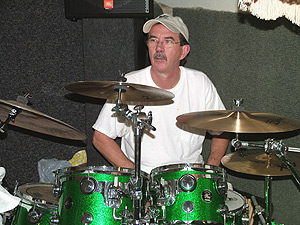 Tommy Rogers - Drums
(Original In-Men Ltd.)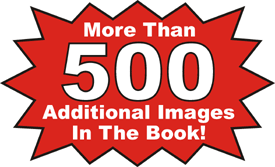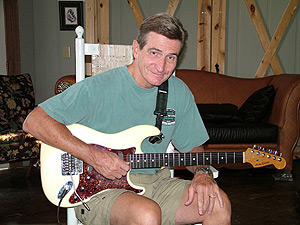 Jerry Clapp - Guitar
(Originals, In-Men Ltd.)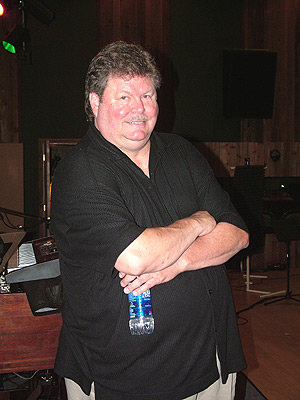 Eddie Middleton - Vocals
(Seros, R.C. & The Moonpies, King David
& The Slaves, In-Men Ltd., Newsong)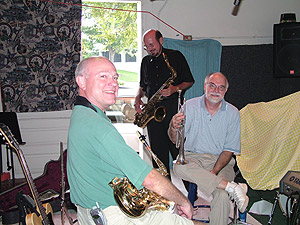 Tommy Burgess - Saxophone
(Original In-Men Ltd.)
Cecil Johnson - Saxophone
(Willie T. & The Magnificents)
Howard Eaton - Trumpet
(Original In-Men Ltd.)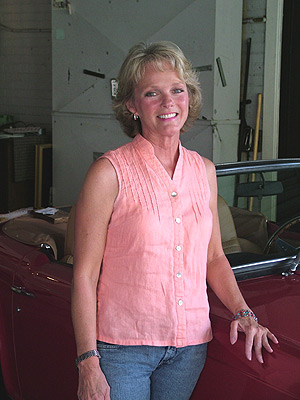 Ada (Widow of Freddy Owens)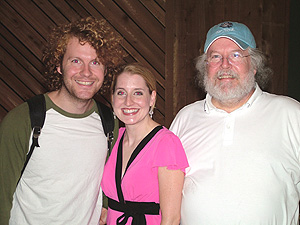 Geoff, Susannah & "Moose" Smith
Geoff & Susannah Are Moose's Son & Daughter
[ HEAR THE IN-MEN LTD. AUDIO HERE ]